I know it must be galling to the producers of fine cognac, fine whiskey ... to see how some Asians drink their product. I was shocked when people started to mix sweetened green tea with their Chivas, but hey, it actually tasted quite good. One should think of it as a cocktail, I guess. There is proper decorum and there is what the end user really like. At the end, the consumer is always right. I still remember how the makers of Hennessy and Otard were shocked beyond belief when they first made their visit to Asian capitals to see why their product was getting so popular in the 70s. I mean, people were topping it full with water and a little ice and then
yaaammmmm sseeeennnggg..
. all down in one gulping motion - to the prim and proper Frenchmen, that was blasphemous! Thats not how you drink brandy... or so we think.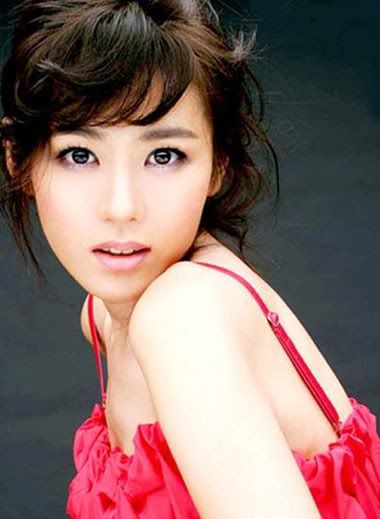 If you are producing something that is a labour of love and considered to be a fine living product, it comes attached with the culture that it was produced. I do think there are limits to everything. I mean, what would happen if people start mixing wine with half a glass of water? To me, even that is OK, provided if its not a superior product. I think if you like Chivas with green tea, go ahead, after all Chivas is Chivas, nothing big to shout about. If you are drinking VSOP brandy and you want to mix it liberally with water and ice and gulping it down in one shot, go ahead.
Hey after all, people have been mixing inferior red wine with lemonade (kind of) to make sangria. I do draw the line when its a superior product, e.g. XO cognac or fine single malt whiskey - the product in itself is meant to be consumed on its own, maybe with a few cubes of ice, at most a dash of water but even that is borderline. The consumer may be right, but there are limits to that - imagine if our best
bak kut teh
is eaten by people in Europe by mixing it with half a bowl of water, we would puke, or say they dunk our best
prawn mee
with a a chocolate sauce!!! We would be livid as well.
If its a generic product, I don't even mind people drinking beer with ice cubes to keep it cool even though it may be watering the beer down (hey, have you tasted American beer, thats what it is anyway). But if you are drinking the premium stuff like Crown Lager or Coopers Ale, thats just blasphemous and wrong to take it any other way than just straight up.
------------------------------------
WSJ:

Patrick Ricard balked when he first saw Chinese drinkers mixing Chivas Regal Scotch whisky with green tea. But these days, the chairman of French wines and spirits maker Pernod Ricard SA has learned to swallow his reservations over the local habit.
"If that's the way they prefer to drink it, we're very happy with that," said Mr. Ricard on a recent visit to Hong Kong. "Drinking our product with tea is a way of cultural harmony."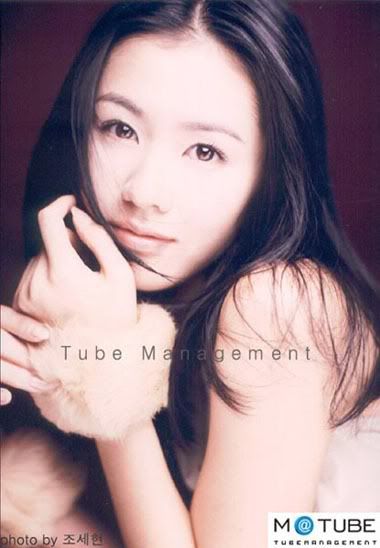 It's not hard to see why Mr. Ricard is embracing the Chinese take on Pernod Ricard's drinks. China's rising middle classes are developing a keen appetite for luxury goods, and foreign brands are particularly favored. Foreign companies have a major advantage in luxury goods, Credit Suisse said in a report earlier this year, citing a consumer survey that put Chivas Regal second only to Rémy Martin cognac as the country's most favored brand of premium liquor.
China already accounts for most of the 20% of global luxury sales expenditure that comes from non-Japan Asia, and its share will continue to rise, the bank said.
Pernod Ricard has a stable of alcoholic beverages that is wrapped up in its French heritage, and also includes some more recent acquisitions. But as the firm takes its drive beyond the bright lights of Beijing and Shanghai and into third- and even fourth-tier cities, it is kicking its localized China strategy into overdrive. That includes running its own vineyard in northern China and, beyond a few French managers in high positions, employing a China staff that is, Mr. Ricard says, "99.9% Chinese."
The following interview has been edited:
WSJ: How much time are you spending in Asia these days?
Mr. Ricard: I'm in Asia once a year now. In 1975, 90% of our business was in France, and the 10% that was abroad was just in the countries around France. Now, €7 billion ($9.45 billion), or about 90% of our business is outside of France, and Asia accounts for a quarter of the total sales of the group. I couldn't have imagined that 30 years ago. In five years, we expect our Asia sales to contribute about a third of our revenues.
WSJ: How much of your work is tapping existing demand, and how much of that is trying to create new demand where it may not already be?
Mr. Ricard: The will to drink must have been there. In the beginning, it was just Hong Kong and Japan. In mainland China 30 years ago, sales of our product was zero. Maybe in Guangzhou, cognac was already there. But there's a natural demand for China to go to new products. People want to try new experiences. Not everyone is like this, but there are many open-minded people in China.