Mr.
Koon
Yew Yin has kindly sent an article for me to share with you readers. Cannot get in mainstream media or research houses, you know. Money cannot buy. I have been saving for a good posting to feature Cherie Chung, her recent photos, she's 51 you know, still beautiful as ever and
effervescent
.
My one and only criterion for buying shares
Koon Yew Yin, 20th July 2011
As you know, there are many investment books written about the methods used by Gurus, like Warren Buffet, Benjamin Graham, Peter Lynch and many others. After reading and mastering all the basic fundamentals on share selections, I thought I could make money from the stock market. It is not so easy. After learning from my own mistakes, now I have one and only one criterion for stock selection, that is to buy only shares that have profit growth prospect.

I will never buy any share if I am not sure that it will make more profit in the next few quarters and also better profit this year than last year. Of course you should only buy the shares with P/E ratio below the average P/E of the sector and when the increased profit is announced you the shares you have bought will look cheap.
If you look at the first quarter results of plantation stocks, you will notice that almost all of them have made more profit than the corresponding quarter of last year. Moreover, you can see that the average selling price of CPO was around Rm 2,600 per ton and average CPO price has been above Rm 3,000 for this year. You can also see in the Star daily that the CPO price for the next few months is above Rm 3,100 per ton. Basing on these information you can safely assume that almost all plantation companies will make more profit this year than last year.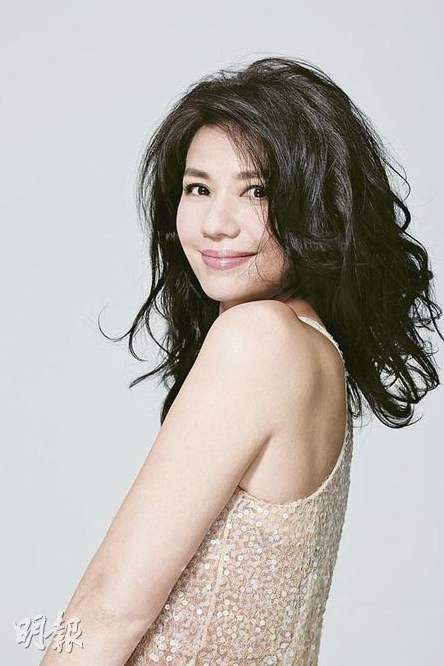 Now you can be almost sure that you will make money if you buy planation shares. Of course, the best buy would be those with low P/E ratio which you can see in the Star or NSTP daily.
I am obliged to tell you that plantation stocks form a significant portion of my investment portfolio. I am not asking you to buy plantation shares. But if you decide to buy, you are buying at your own risk and I am not responsible of your profit or loss.
Good luck! LUCK is when preparation meets opportunity.
NOTE: The above opinion is not an invitation to buy or sell. It serves as a blogging activity of my investing thoughts and ideas, this does not represent an investment advisory service as I charge no subscription or management fees (donations are welcomed though). The content on this site is provided as general information only and should not be taken as investment advice. All site content, shall not be construed as a recommendation to buy or sell any security or financial instrument. The ideas expressed are solely the opinions of the author. Any action that you take as a result of information, analysis, or commentary on this site is ultimately your responsibility. Consult your investment adviser before making any investment decisions.