Most readers would readily acknowledge that Halle Berry is the prettiest African American woman around. But before there was Halle, there was Vanessa Williams. I think Vanessa's story and career are so much more exciting and eventful. Plus she got talent.
Born in March 1963, she made headlines as the first African American woman to be crowned Miss America back in 1983. Fairytale right?! Wrong, she was later forced to renounce her title after Penthouse bought and published naked photos of Vanessa. To me that is a sham. Its like giving the Nobel Prize for physics to Einstein for E=mc2, and then taking it away from him cause he posed naked for Men's Health prostrate cancer issue.
Yes, such titles may have some sort of decorum for behaviour but naked pics are not such a big thing. Its not illegal, even if you did something illegal like kill somebody ... I doubt they would take away her title. Killing somebody is OK but nude pics are a no-no. What a pretentious Puritanical society we like to think we have - and we like to impose those stupid rules on others instead of trying to live our own lives well.
Never mind, most people in Vanessa's position would have shrivelled into a cave and hid. Not her. In 5-8 years after that she morphed into a wonderful singer with multiple number ONES.
Then she went into acting in movies such as Eraser and Dance With Me. B grade type of movies that did not really let her shine. But its television that caused her star to rise again ... After multiple lack lustre movie roles, she then captured everybody's attention as the self absorbed megalomaniac ex-supermodel Wilhelmina Slater with absolute conviction and aplomb in Ugly Betty. She got 3 Emmy nominations for that.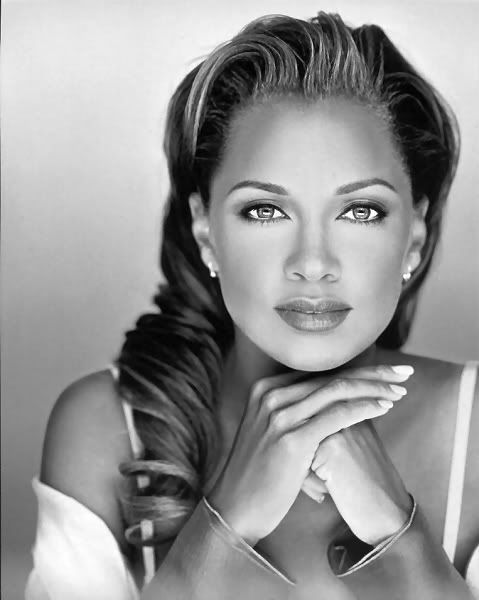 What a lady, what a woman!