This is an interesting survey. Innovation takes many forms, basically it allows for being creative, entrepreneurial and combusting corporate activity in certain industries. To be fair, one city cannot be innovative across a range of industries. To that end, Malaysia is not hopeless, we are doing some things right but there is still a lot to be done.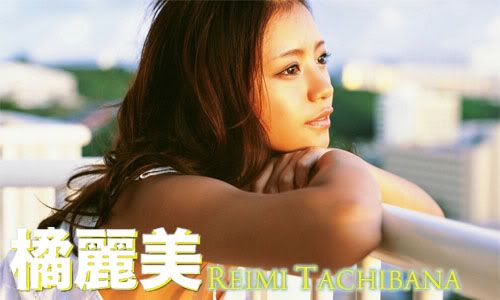 In my view, the government has to be entrepreneurial to start with, esp in Malaysia as the state governments are NOT empowered enough to do so on their own (they should be) unlike the states in the USA.
To simplify: take what is our natural strengths ~ palm oil, timber, oil & gas, Islamic finance ... then proactively encourage innovation and support industries in each sector, go upstream and downstream. Instead of just exporting palm oil, nurture companies and creativity for that source product upstream and downstream. This can be done by ensuring world class universities and research labs in oil & gas, palm oil, etc...
Create supporting financial network via private equity, venture cap firms that are focused on those industries. Create a viable exit for them via financial markets (e.g. AIM, Catalist, ACE).
Digital economy ~ the faster, broader, cheaper the connectivity and access the better. Tax holidays and tax breaks as well.

As for an educated pool, we Malaysian have the brains, just go ask Singapore, Silicon Valley, top research labs, top hospitals and global financial centers, they all employ our best and brightest. We just do not have the bridge to the talents to concentrate their potential within Malaysia. It might be too cumbersome to elevate all local universities to global standards, but its easier to create niche research labs and universities that are world class. We need to pay well and allow true professionals to run them.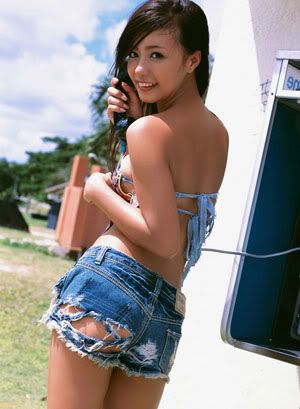 Financially competitive ~ open economy, free floated ringgit, ease of fund raising, haven for angel investors, globally competitive tax and remuneration scale, smooth & fast processing of expats with right qualifications.
We know the solutions, we did try to implement most of them, but the actual running, actual execution of these "empowered units" are still second rate. There has to be absolute professionalism, transparent and with integrity. Not because of connections or because you know who and who.
---------------------------
http://www.smartplanet.com/business/blog/smart-takes/top-10-innovative-cities-boston-leads-world-in-2010-paris-amsterdam-follow/10605/
Australian analyst firm
2thinknow
says Beantown leads the world in relative performance in the global innovation economy. That means the city's actions to facilitate the growth of new industries are opening up a better economic opportunity for talent.
The index, which was published on Wednesday and first introduced in 2007, looks at innovation at the individual (creative), business (startups) and city levels.
Rounding out the global top three? Paris and Amsterdam.
Here's a look at the firm's Top 30 around the world:
Boston (USA)
Paris (France)
Amsterdam (Netherlands)
Vienna (Austria)
New York (USA)
Frankfurt (Germany)
San Francisco (USA)
Copenhagen (Denmark)
Lyon (France)
Hamburg (Germany)
Berlin (Germany)
Toronto (Canada)
Stuttgart (Germany)
London (UK)
Munich (Germany)
Milan (Italy)
Stockholm (Sweden)
Hong Kong (China)
Melbourne (Australia)
Tokyo (Japan)
Rome (Italy)
Kyoto (Japan)
Washington, D.C. (USA)
Shanghai (China)
Düsseldorf (Germany)
Barcelona (Spain)
Seoul (South Korea)
Sydney (Australia)
Prague (Czech Republic)
Philadelphia (USA)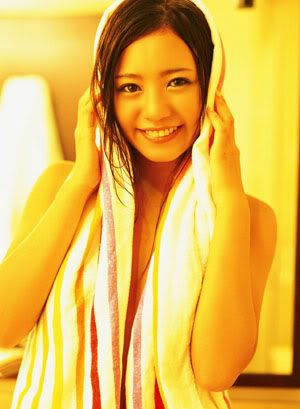 The cities were scored based on 31 common industry and community segments weighted against global trends. A three-factor score (out of 10) measured the cultural assets, human infrastructure and networked markets of a city's innovation economy. The analysts also incorporated their assessment of market confidence in the cities.
Top 20 innovation cities in Asia:
Hong Kong (China)
Melbourne (Australia)
Tokyo (Japan)
Kyoto (Japan)
Shanghai (China)
Seoul (South Korea)
Sydney (Australia)
Singapore (Singapore)
Wellington (New Zealand)
Auckland (New Zealand)
Fukuoka (Japan)
Beijing (China)
Kobe (Japan)
Osaka (Japan)
Kuala Lumpur (Malaysia)
Mumbai (India)
Adelaide (Australia)
Bangalore (India)
Delhi (India)
Shenzhen (China)