What is it about Temasek and its banks CEOs. One or two resignations may be coincidence, but the number of frequent "resignations" by Temasek owned bank CEOs may hint at something very wrong with the way Temasek manage their units.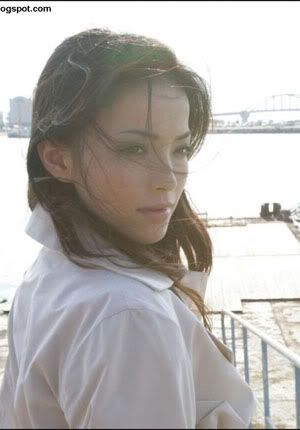 Temasek has lost billions during the crisis. Their Bank CEO in India was pressured into leaving. Their Indonesian CEO (Bank Danamon) also recently resigned under pressure, and now Bridget Lai.
The DBS Bank CEO position is also a hot seat. The Asian-American's predecessors - Frenchman Philippe Paillart and American John Olds - each didn't last more than 2 years. It's not bad that Jackson Tai managed to stay in the largest bank in ASEAN for six years. Still one can't help but think why the rapid changes. Were they "pressured" to resign?
The problem I think stems from the way Temasek wields its power. Its the inability to "let go" and empower their CEOs. Its also they way they appoint "people onto the boards of the bank". Those appointed are probably "too beholden" to Temasek, and rather than having a synergistic board, you have a board that continuously watch over and second guess every major decision by the CEO.
Temasek better change their ways. You live or die with the CEOs you appoint - once you have appointed them, unless they do something drastically that impairs the value of the bank, then you do something. You look at the entity they are managing and then sit down to set reasonable targets on metrics to be achieved, then leave them to do it. No one in the CEO position wants their every move to be second-guessed, no one in those position wants to have "micro bickerings" and "fine tuning suggestions" every month from the top.
Temasek do pay top dollar, so compensation is not an issue. Temasek needs to re-evaluate how they do things. Temasek has shown that they have been very poor in reading macro signals, very poor in digging deep on financials when buying those large banks. They have been too driven by "top strategy decisions to get into big banks and big financials" in a big way without proper understanding of business cycles or a decent understanding of the various underlying business models of the big banks.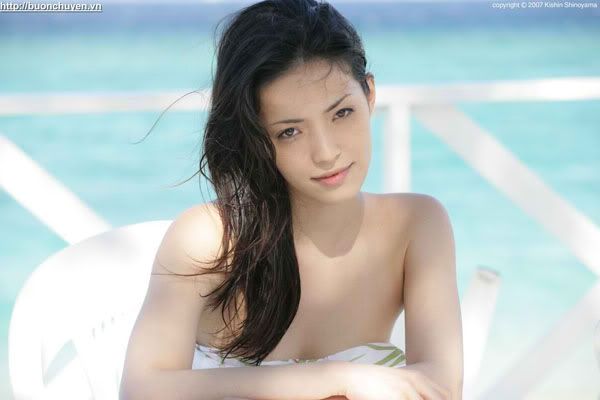 Then they get too "close" with the smaller banks and their CEOs, to the extent of frustration for many of these CEOs. The board is no help to the CEOs as they act like sheriffs for Temasek rather than a cohesive board.
Temasek have proven that they cocked up royally when investing in big banks. Now with smaller banks, where they can appoint most onto the boards, they have also shown a great affinity to piss off CEOs.
p/s photos: Rina Chinen