I only mentioned Xinquan, not any of the other China footwear companies listed on Bursa.

The leader is Xinquan. Even when it shot up from RM1.25 to RM1.60 on good volume, not many paid any attention. When it made its next move up to RM1.85, suddenly all the other footwear companies are in the "me too" category.
Please re-read my posting on these companies:

http://malaysiafinance.blogspot.com/2010/05/china-apeks-in-bursa.html

Xinquan
I do not subscribe to the thinking that there is a positive rerating for this group of companies as a whole. If investors think that there is a rerating, then they will be sorely disappointed and misguided.


You can read reams and reams of good analysis at:


Multi Sports
http://www.ahyap.com/blog/msports.php
( and just replace Multi Sports with the other names, you get the drift)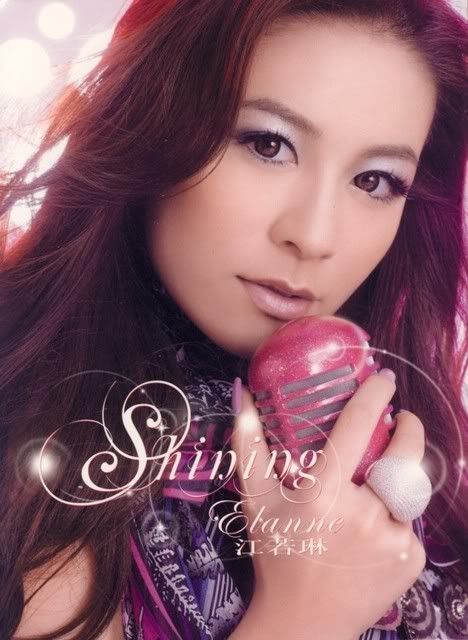 There are still a lot of unanswered questions, my main ones are:


Why are the companies hoarding so much cash, some even do rights issue amidst all that cash, ... some trade at 2-3x PER, .....
why are there NO private equity funds going in to fund the owners to do a buyout??? ....
the simplest way to gain credibility is to issue a statement that you will pay 40% or even 60% of net profits back as dividend (every 6 months to get better traction), any idiot knows that, why won't they do that???
Until I get real answers to the above questions, I can only assume the worst. The reason why I singled out Xinquan is that some shrewd investors have visited the company and "invited to invest", apparently there will an "agreement" with respect to paying out a certain percentage of profits as dividend as part of the exercise. You have that, and people have done their due diligence, then its a lot less risk.


As for the rest, my view has not changed for them: AVOID, its a false rally.
NOTE: The above opinion is not an invitation to buy or sell. It serves as a blogging activity of my investing thoughts and ideas, this does not represent an investment advisory service as I charge no subscription or management fees (donations are welcomed though). The content on this site is provided as general information only and should not be taken as investment advice. All site content, shall not be construed as a recommendation to buy or sell any security or financial instrument. The ideas expressed are solely the opinions of the author. Any action that you take as a result of information, analysis, or commentary on this site is ultimately your responsibility. Consult your investment adviser before making any investment decisions.