Friday, August 20, 2010
2V1G's Album Coming Out Next Wednesday
Available for sale at the concert tomorrow, and should be at Popular and CDRama stores by Wednesday.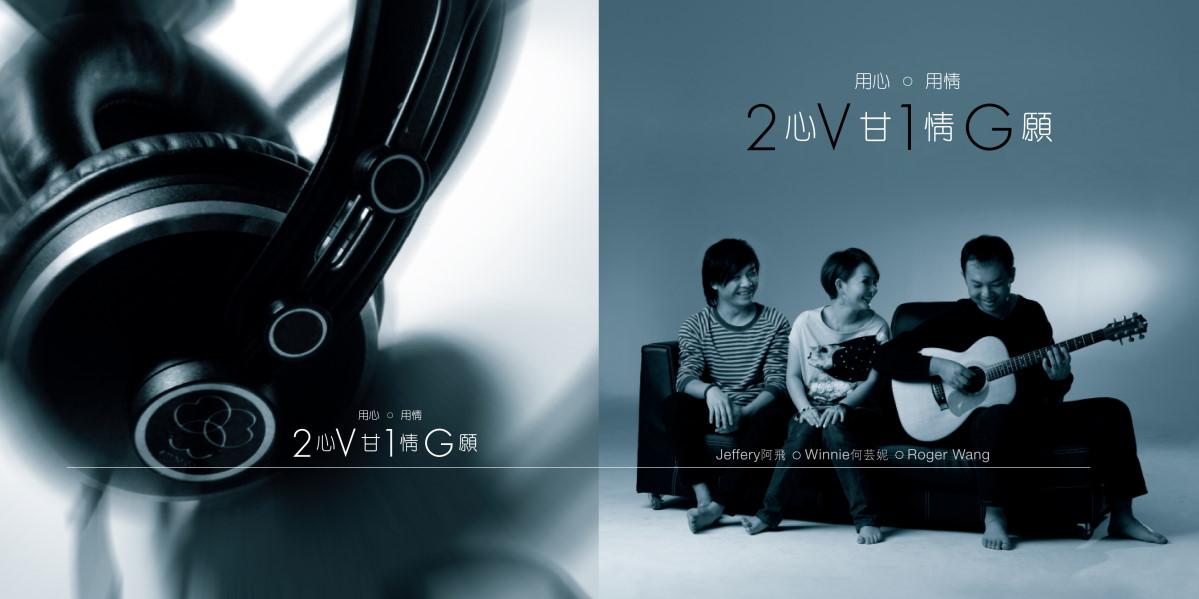 ---
---
No Annual Fee Fund By Fidelity The biggest news to come out for a long time for equity funds has to be the announcement By Fidelity Inve...

Nobody is spooking anyone by revealing the level of debt the country is facing. Before we can properly address the debt, we have to be hone...