How do you fancy a stock trading at 2.2x earnings this year and 2.5x earnings next year? No, its not a China shoe maker. Paid up just 348.4m shares. Just announced a new very credible CEO yesterday. Pays dividend of 1.5 sen. Has Price/Book value of 0.3x. Gearing at 16%.
2010 saw revenue hitting RM346.9m and a net profit of RM21.9m. This year should be RM462m and net profit of RM72.5m. Yes, its MALTON.
Malton released a strong set of 4QFY11 results which came in ahead of our expectations due to higher than expected billings at the property development and construction divisions. During the year, Malton recognised en bloc sales for an office tower at V Square, and contributions from a re-engineering project under the construction division for the completed and fully-sold Amaya Saujana condominium.
Things cannot be so nice and wonderful and expect no one to spot it. There must be some inherent reasons for the gross mis-valuation. Maybe something we don't know yet. In all likelihood, its probably the recent capital exercise. On 30 Dec 2010, Malton proposed a renounceable rights issue of up to RM156.57m nominal value 7-year 6% redeemable convertible secured loan stocks (RCSLS) at 100% of its nominal value, together with up to 156.57m free detachable new warrants and up to 78.28m new ordinary shares of RM1.00 each in Malton (bonus shares) attached on the basis of RM2.00 nominal value of RCSLS together with two warrants and one bonus share for every five Malton shares held.
The group also proposed an exemption for Malton and parties acting in concert from the obligation to
undertake a mandatory take-over offer for the remaining Malton shares and convertible securities not already
held by them after the proposed rights issue. The rights issue is to raise funds for working capital and possible
strategic acquisitions, investments and business expansion. The proposal was completed with the listing and
quotation of the RCSLS, warrants and bonus shares on 8 Jul 2011.
Note that the whole exercise was completed in July 2011, and we all know how difficult the markets had been since then. If the controlling shareholders does not have sufficient funds to mop up the "new and free shares", you'd see a mini collapse. I looked at every angle, there isn't anything seemingly sinister, just the sentiment was not right.
Malton's revenue and profit in FY12F-13F are expected to be supported by total unbilled sales from existing
property development projects of around RM250-300m currently, as well as billings from the RM175m Jaya
Shopping Centre construction project.
In addition to existing projects, new launches in the pipeline include:
o Ukay Springs initial phase, Ampang semi-detached and bungalow houses (GDV of RM120m,
targeting launch in end FY2011);
o Nova Saujana serviced apartments (GDV of RM320m, targeting launch in end FY2011);
o Seri Kembangan serviced apartments (GDV of RM180m, targeting launch in end FY2011);
o Sungai Buloh commercial development (GDV of RM500m, targeting launch in early FY2012);
o Bukit Rimau semi-detached and bungalow houses (GDV of RM15m); and
o Cantonment Road, Penang high-end duplex condominiums (GDV of RM50m, targeting launch in
early FY2012).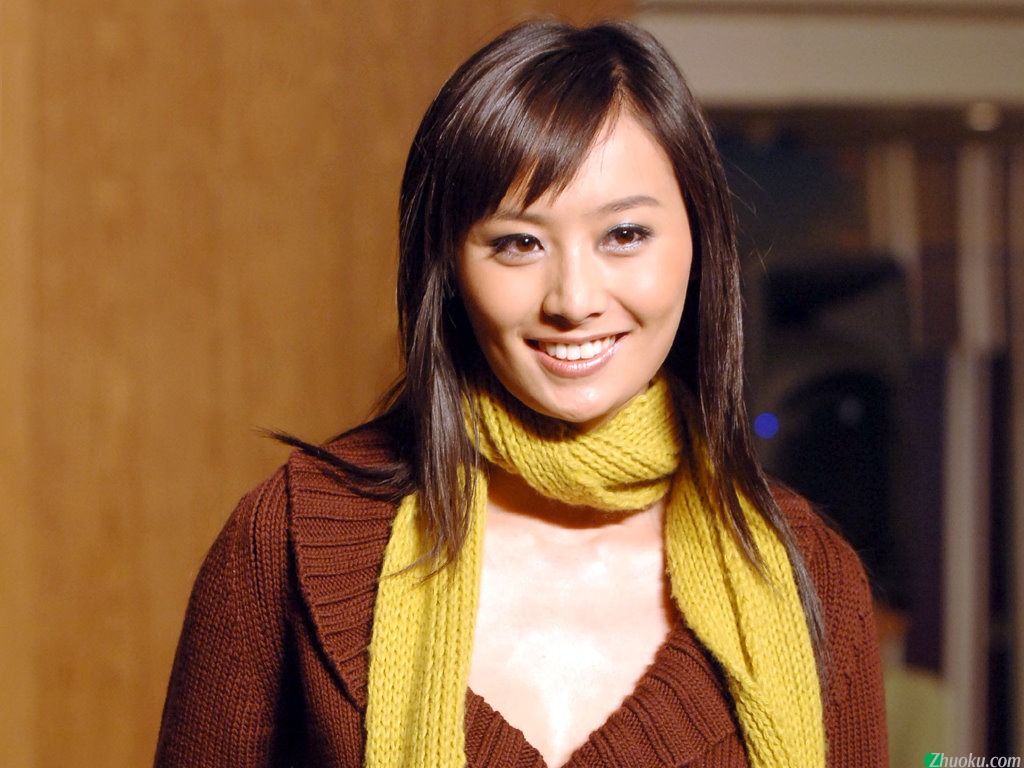 How to find a fair value, not much debt, 0.3x book ... even with the slightly downgraded property sector, Malton looks to be a very safe bet with a great cushion. First target is to match its 52 week high of 86 sen.
If the owners were smart, they'd be looking to take this private, I am sure with a more stable environment, private equity players would be lining up to offer full funding. Failing which, I am sure there are other vultures who will come in and try to take the owners out soon.
Pavilion REIT, part-owned by the Qatar Investment Authority, plans to sell units on Malaysia's stock exchange as early as next month through a property trust, said two people with knowledge of the matter.
The company, which owns the Pavilion shopping, residential and office project in Kuala Lumpur, aims to raise about 800 million ringgit ($255 million), said the people, who declined to be identified as the information is private. The size of the initial public offering may rise to as much as 1 billion ringgit depending on demand, one of the people said.
At 800 million ringgit, the Pavilion IPO would be Malaysia's fourth-biggest share sale this year, after offerings by Bumi Armada Bhd., UOA Development Bhd. and MSM Malaysia Bhd. Companies canceled or postponed $8.9 billion of IPOs around the world in the third quarter as stocks plunged, putting the market on track to set a record for pulled deals.
Fitness First Ltd., which had sought to list in Singapore by the end of this year, is among those delaying IPO plans, people with knowledge of the matter said this month.
Pavilion is owned by Malton Bhd. Chairman Desmond Lim Siew Choon and his wife, together with Qatar Investment Authority. Its flagship development comprises a 1.4 million square-foot retail mall with 450 outlets, plus one office building and two residential towers in Kuala Lumpur's city center, according to Malton's website.
This would be Malaysia's third-largest listed property trust at 800 million ringgit. Sunway Real Estate Investment Trust raised about 1.5 billion ringgit last year in the Southeast Asian's biggest public offering by a trust.
CIMB Group Holdings Bhd., Malayan Banking Bhd. and Credit Suisse Group AG are managing the offering, the people said.
New CEO effective yesterday is Chia Lui Meng. He joined Hiap Aik Construction Berhad in September 1995 as General Manager. In June 1997, he joined United Malayan Land Bhd as General Manager rising to the position of PA to MD & Group CEO before leaving in March 2008. He joined Viet Hung Urban Development & Investment J.S.C Land Bhd as Chief Operating Officer and was based in Hanoi, Vietnam until March 2009. From May 2009 till prior to joining Malton Berhad, he was attached with Naza TTDI Sdn Bhd as Director and Advisor to Group MD.

NOTE: The above opinion is not an invitation to buy or sell. It serves as a blogging activity of my investing thoughts and ideas, this does not represent an investment advisory service as I charge no subscription or management fees (donations are welcomed though). The content on this site is provided as general information only and should not be taken as investment advice. All site content, shall not be construed as a recommendation to buy or sell any security or financial instrument. The ideas expressed are solely the opinions of the author. Any action that you take as a result of information, analysis, or commentary on this site is ultimately your responsibility. Consult your investment adviser before making any investment decisions.