My stock picks have been very few of late thanks to the drowsy market. However, I am a bit more comfortable with the tone and make up of stocks investing. Hilary hinted strongly that Gadaffi may be already looking for exit options. The other factor in play is that VIX has dropped back to below 20. Prior to the Japan situation and Libyan crisis, VIX was around 16.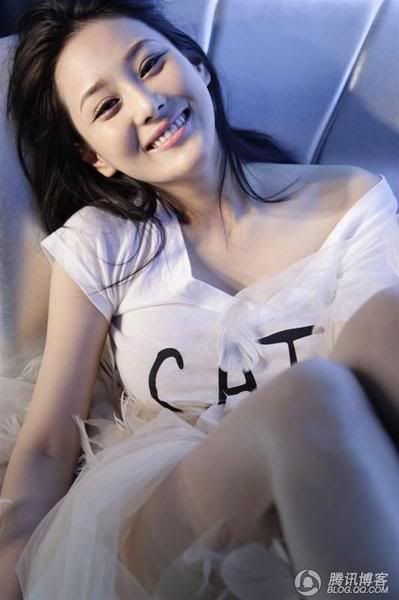 | | |
| --- | --- |
| Basic Chart | Get Basic Chart(s) for: |
| | |
| --- | --- |
| VOLATILITY S&P 500 (WCB) | |
I have been loathed to recommend any oil and gas counters even though they had been performing spectacularly over the last 4 months. Largely I don't know who will get what and why. This one, I am warming to it thanks to the make up of shareholders, their technological expertise within, and the fresh shareholders.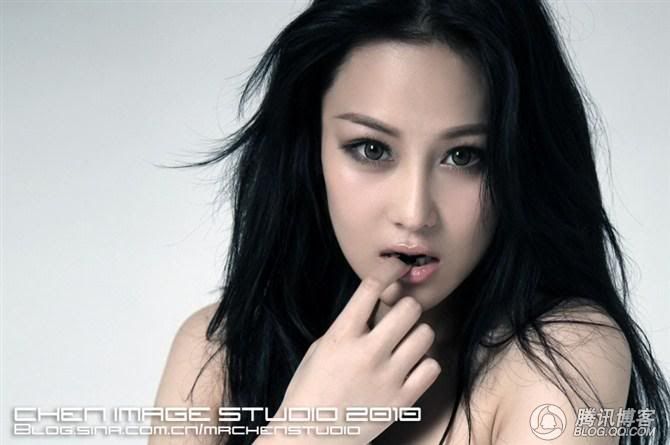 CIMB recently initiated coverage on the stock:
"We like Perisai for several reasons: 1) This
under-researched stock is underappreciated. 2) The company is set to benefit fromopportunities in the deepwater transport & installation segment. 3) Skilled new management is firmly in place and is backed by Ezra's operational strength. Gone are the days of corrosion control and earnings volatility as the company is now streamlined with a focus on vessel chartering. Our initiation is timely given Perisai's recent clinching of a Petronas licence and ongoing acquisition of a vessel operator."
This is the key -
An asset injection by Ezra will give Perisai a new revenue stream come 2Q11. Given Ezra's big fleet, there could be more injections, especially in relation to deepwater assets. Over the next five years, eight more deepwater fields will come onstream in Malaysia, opening up opportunities for operators with deepwater expertise.
On 27 Feb 11, Perisai proposed to acquire 51% of vessel owner and operator Intan Offshore Sdn
Bhd from Emas Offshore (M) Sdn Bhd a wholly-owned unit of Ezra, for RM45.2m in the form of 70.683m new Perisai shares at RM0.64/share. At the closing of the Intan acquisition in 2Q11, Ezra will become Perisai's largest shareholder with a 27.3% stake vs. 19% currently. Singapore-registered Mercury will then be the second largest shareholder with a 24.2% interest. Perisai insists that it will remain a majority Malaysian-owned company.
Many looking at the chart spike will shudder. Considering the base of just 673m shares, you and I know that a couple of major oil and gas contracts will put this company into the RM1.00 territory. No point speculating, its the assets they will be having, they are deemed as "critical, even crucial" for the basis of most oil and gas projects being awarded.
NOTE: The above opinion is not an invitation to buy or sell. It serves as a blogging activity of my investing thoughts and ideas, this does not represent an investment advisory service as I charge no subscription or management fees (donations are welcomed though). The content on this site is provided as general information only and should not be taken as investment advice. All site content, shall not be construed as a recommendation to buy or sell any security or financial instrument. The ideas expressed are solely the opinions of the author. Any action that you take as a result of information, analysis, or commentary on this site is ultimately your responsibility. Consult your investment adviser before making any investment decisions.