Its been a tough week for the markets. You know people are disturbed when I have readers emailing me to ask me to stop with the sea creatures mastheads, and switch back to louts flower as they made a lot of money when the lotus flower appears as masthead.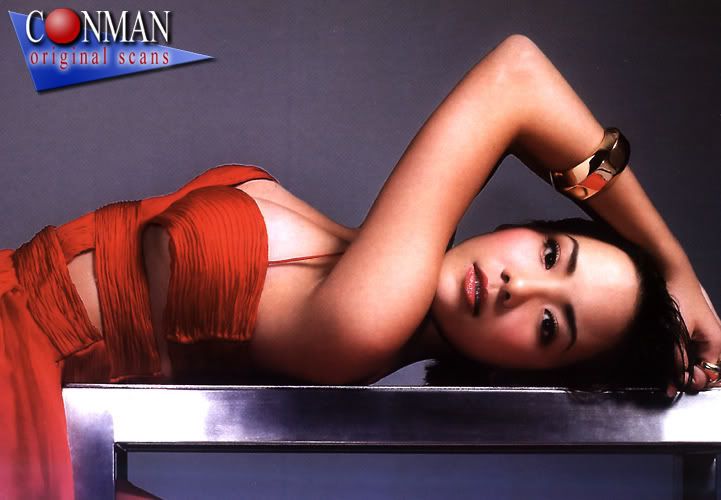 Realistically, nothing much has changed an markets uptrend is intact but in a moving market it will always be susceptible to minor negative news as those will always be reason enough for people to take chips off the table. I do think its a good time to reload your guns, both for traders and fundamental longer term players as the markets whipsaw action brought quite a number of opportunities.
Some of the stocks to take a look:
Air Asia

- I have not been keen on it for the longest time. However the recent 3Q 2010 PBT was a shocker on the upside. Looks like it has surged past critical mass. The second factor which is causing analysts covering the stock to scramble to upgrade Air Asia is the potential of its Indonesia operations - looks to be surpassing the size of Malaysian operations soon if not already. That is testament to a good replication strategy and the ability to transplant its business model successfully in the region. The execution ability will be well regarded as that can only hint of future successes in other regional countries for Air Asia. Now, maybe the plethora of Air Asia covered warrants will finally start to move up. Its currently at a 30% to regional peers, watch funds surge to buy the stock.
EAH

- Maybe its because of the missiles thingee but many investors may have missed the fact that it is trading cum-free warrants on Tuesday 30 Nov, which means its the last day to buy and still be entitled to the 1-for 2 free warrants. As the warrants are exercisable at 59 sen, its a no brainer. Company fundamentals are intact for this new kid on the block. Recently visited the company and am confident with their outlook. It does not want to be just another ACE company but with grander plans to move to the next level via smart acquisitions. Pipeline is healthy with a good chance of securing a couple of significant GLC related contracts, which should make current valuations cheap in 3-6 months time.
IJM Land / IJM Land-W
- Both suffered the North Korean dengue, but among the recent flurry of property mergers, this looks to have the better upside. Even though it may take 6 months for the merger to be completed, the price is now too skewed to the negative. All things being equal, IJM Land should be at RM3.30 and the warrant should be closer to RM2.05. Let it be known that IJM Land is about the only one which will get an upper hand in these recent mergers, most of the rest are a merger of equals, while IJM Land gets in with something in hand and more.
NOTE: The above opinion is not an invitation to buy or sell. It serves as a blogging activity of my investing thoughts and ideas, this does not represent an investment advisory service as I charge no subscription or management fees (donations are welcomed though). The content on this site is provided as general information only and should not be taken as investment advice. All site content, shall not be construed as a recommendation to buy or sell any security or financial instrument. The ideas expressed are solely the opinions of the author. Any action that you take as a result of information, analysis, or commentary on this site is ultimately your responsibility. Consult your investment adviser before making any investment decisions.