Malaysia's stock market, the Kuala Lumpur Composite Index (KLCI), rallied in 2009 as the global economic recovery, the revival of risk appetite and the government's stock market liberalization attracted foreign investment. Nevertheless, compared to other equity markets in Asia, the KLCI's performance was less stellar, given prospects of weak economic recovery in Malaysia, political instability and risks to corporations amid a credit crunch and weak exports. After peaking in mid-January 2010, the KLCI declined through early February as global cues shifted foreign investor confidence. Malaysia's stock market dropped 1.9% YTD as of early February 2010. Going forward, investor sentiment in Malaysia's stock market will depend on domestic conditions–the recovery of domestic consumption and global export demand, trends in commodity prices, the removal of political uncertainty and progress on fiscal consolidation and promised financial market liberalization and economic reforms.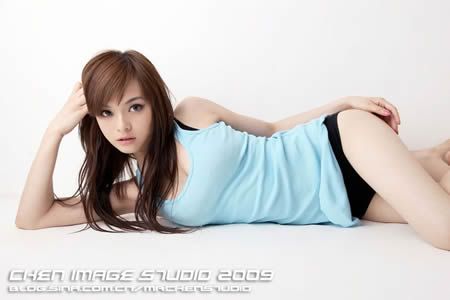 The P/E ratio decreased to 20.4 in early February 2010 from 22.7 in January. The estimated P/E ratio for 2010 was 15.3 in early February 2010, attractive compared to other countries in Asia.
In January 2010, foreign investment registered a net outflow. According to Bursa Malaysia, foreign institutional investors bought 6.1 billion ringgit (MYR), while they sold MYR7.1 billion. However, foreign retail investment in Malaysia's stock market was unchanged in January.
Local institutional investment registered a net inflow in January, while local retail investment posted a slight net outflow. Bursa Malaysia said that local institutional investors bought MYR11.2 billion and sold MYR9.8 billion in January, while local retail investors sold MYR9.1 billion and bought MYR9.0 billion.
To boost foreign investment, the government on June 30 deregulated the foreign investment committee and decreased the required equity allocation to ethnic groups to 12.5% from 30%.
After falling to a decade low of 14 in 2009, initial public offerings (IPOs) will pick up in 2010 due to government efforts to relax investment rules in the stock market. According to Bursa Malaysia, the securities commission as of early February 2010 had already approved almost 20 IPO applications. Malaysia's government also plans to list 10-15 government-related companies in the stock market in 2010.
Outlook
Richard Lin, a chief investment officer at Great Eastern Life Assurance, told The Star that Malaysia's stock market would be volatile in Q1 2010 and might experience a correction in H1 2010 due to the uncertain global economic recovery. Investors will continue to focus on China's monetary tightening and rising sovereign debt issues, he said. (02/08/10)
On February 8, 2010, Analyst Yvonne Voon at Credit Suisse told Bloomberg that robust IPOs in the pipeline and an increase in market activity would prompt a stock market rally in 2010.
Yong Win Ng at Citi expects Malaysia's equity market to outperform in 2010 compared to other Asian equity markets, which are expected to become bear markets. A relatively low share of foreign investment and captive domestic institutional fund participation in Malaysia's stock market will alleviate downside pressure in 2010.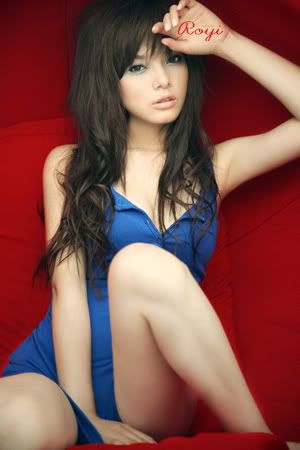 p/s photos: Wang Yi Bing