Since I do not have the analytics or software to do it, let's just look at Bespoke's chart on the percentage of oversold stocks. As it stands, 61% were oversold with just 25% in overbought territory. That is back to the March 2009 levels. Remember March 2009, thats when the market bottomed and had a 10 month almost uninterrupted rally.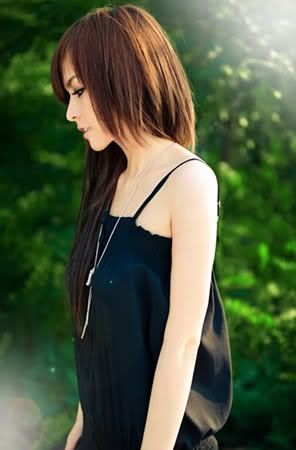 Monday, February 8, 2010 at 05:54PM
With 2010 getting off to an even worse start than 2009 at this point in the year, it should come as little surprise that the current decline has been the sharpest since the S&P 500 bottomed in March 2009. One indicator we monitor on a daily basis and update each day in our Morning Lineup is the percentage of S&P 500 stocks that are oversold and overbought (stocks that are more than one standard deviation above or below their 50-day moving average). Currently, 305 stocks (61%) in the S&P 500 are oversold, while only 25 are overbought. As shown in the chart below, the percentage of oversold stocks in the S&P 500 (green line) is higher than it has been at any other time since the S&P 500 bounced off the lows in March 2009.
p/s photo: Wang Yi Bing