Oriental Food Industries is an investment holding company which manufactures, markets and sells snacks food and confectioneries. It is also engaged in the property development business. Brands include Rota, Fudo, Oriental and Jacker.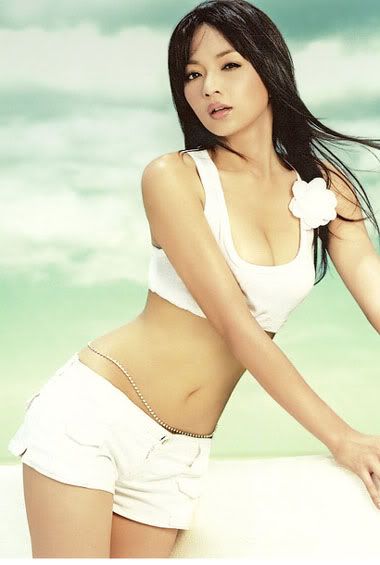 The group recorded revenues of MYR124.4 million in the fiscal year ended March 2008, a decrease of 0.9% compared to 2007.The group's operating profit was MYR5.5 million in fiscal 2008, a decrease of 50.4% compared to 2007. Its net profit was MYR4.6 million in fiscal 2008, a decrease of 44.6% compared to 2007. The figures for year ended March 2009 showed flat growth with revenue at MYR118m, but excellent margins management allowed them to record a nearly tripling of net profit to MYR8.19m.
The Company maintains a list of certifications which have been conferred by various certification and governmental bodies namely Hazard Analysis Critical Control Point (HACCP) System (potato crisps line only), MS ISO 9001:2000, "Super Brands" and "Halal" product certification for the entire snack food and confectionery products manufactured by OFISB. OFISB is currently working on incorporating HACCP System to its other products in due course. To date, they have secured customers and distributors in Thailand, Vietnam, France, Brazil and the US.
Catalyst #1:

Why this company is going places - When you look at a growing company, the key is management's vision and execution, followed by a hawk-like focus on margins and cost of capital. Its gross margins have been averaging 28% for the past two years, and that is very comfortable. The net profit margins have improved from 6% in 2008 to above 8% in 2009.
Catalyst #2:

Bearing in mind it made a net profit of MYR9.768m for year ended March 2009 - at 60m shares paid up, that is a net EPS of 16.3 sen. Now here is the exciting part, for the quarter ended June 2009, it made a net profit of MYR2.087m. For the quarter ended September 2009, if you were watching, its net profit jumped to MYR4.779. For the 6 months into the current financial year, it already made MYR6.866m, almost 70% of the whole of last year's figure.
When you annualise that, it comes to MYR13.73m or a net EPS of 22.8 sen. It has more than MYR31m in cash and a NAV of MYR1.83 per share. The other good sign is that all directors have been buying in small quantities, but repeatedly over the last 6 weeks - just go and look at the corporate announcements. Very comfortable positive net cash flow in 2009 of MYR11m.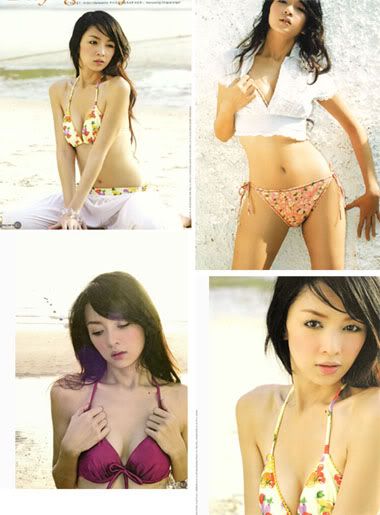 Main Catalysts In The Works:

When you ar a 60m paid up and earnings are growing, you can be assured that a share split and/or bonus from the reserves are in order, so that they can boost liquidity and improve visibility for the company. Distributable reserves and distributable retained earnings stand at MYR6,529,344 and MYR28,045,378 respectively. Looking for an easy MYR2.00 while awaiting their corporate exercises.
NOTE: The above opinion is not an invitation to buy or sell. It serves as a blogging activity of my investing thoughts and ideas, this does not represent an investment advisory service as I charge no subscription or management fees (donations are welcomed though). The content on this site is provided as general information only and should not be taken as investment advice. All site content, shall not be construed as a recommendation to buy or sell any security or financial instrument. The ideas expressed are solely the opinions of the author. Any action that you take as a result of information, analysis, or commentary on this site is ultimately your responsibility. Consult your investment adviser before making any investment decisions.
p/s photos: Panward Hemmanee